Vegetable Sunscreen Broad Spectrum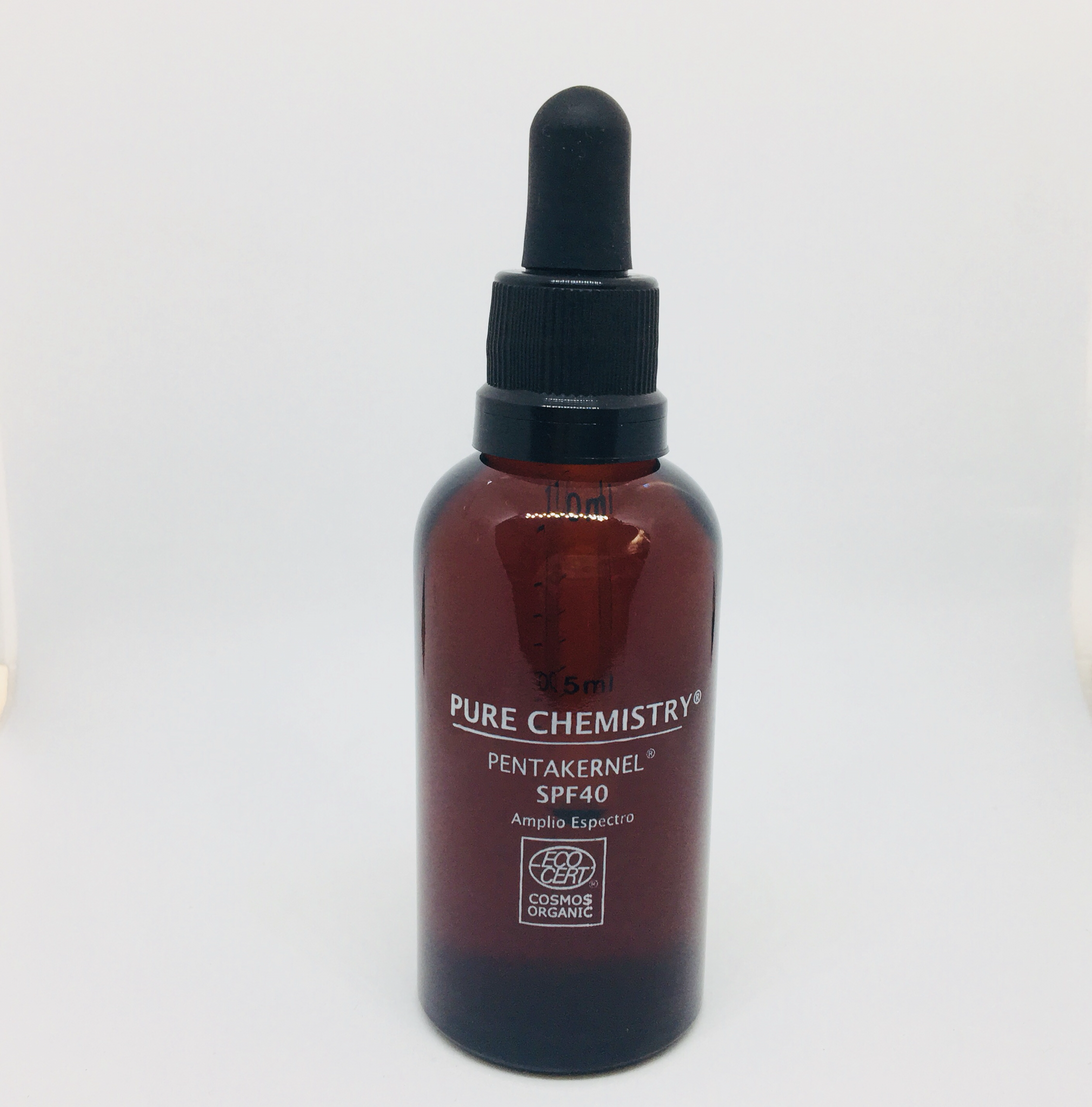 Vegetable Sunscreen Broad Spectrum
Natural Broad Spectrum Sunscreen SPF 40+ UVA
Hair & Skin
SPF 40 + UVA , tested under international protocol
Vegetable oils, carotenes and lilac brings an emmolient shield and 97.5% of UVB rays are attenuated protecting skin of dammages caused by overexposure to sun rays.
PENTAKERNEL® SPF 40+ UVA is a cosmetic:
Certified Vegan & Cruelty Free by Leaping Bunny & PETA . ✅

Our exclusive vegan formula is mineral free and antioxidant & registered by Vegan Society. ✅

Legally manufactured in Medellín, Colombia by PURE CHEMISTRY Own Laboratory. ✅

PATENT PENDING ✅✅
50 mL
Free Shipping to: Costa Rica, Ecuador, Peru, Panama, USA & Canadá.
2019 Certifications for this product